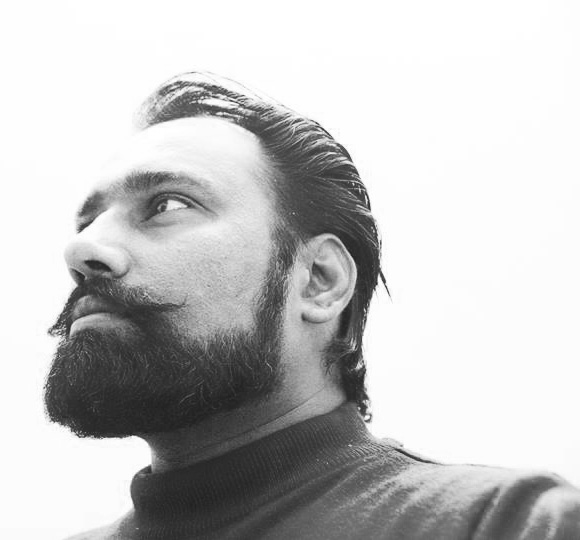 Amol Bharti
Partner, Technology
Amol Bharti is a techno functional professional with 16 years of corporate experience in diverse Industry sectors like FMCG, Automotive, Chemical, Insurance, Entertainment, Banking, IT, Gold Mining, Oil & Gas etc.
Amol has led many large business optimisation, automation, digital transformation and technology implementation projects across the globe. Amol has vast experience working with product, services and consulting MNCs. An all rounder professional with understanding of technology, business, markets, people, processes, risks, opportunities, programme management and regulatory compliance.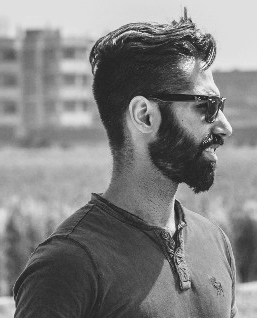 Guntas Singh Grewal
Partner, Cinematography
We caters to the demands of the client using cutting edge film technology and techniques. A unique perspective is what makes an ad film stand out from the rest of them. We do that by showing stellar images that move with purpose of establishing a relationship with the consumers. We tell stories that target a wider consumer market and reach more people therefore sales of the product being advertised boom when the product hits the shelf.

Chetan Kumar Beri
Head, Digital Marketing

Abhi Goyal
Public Relations Officer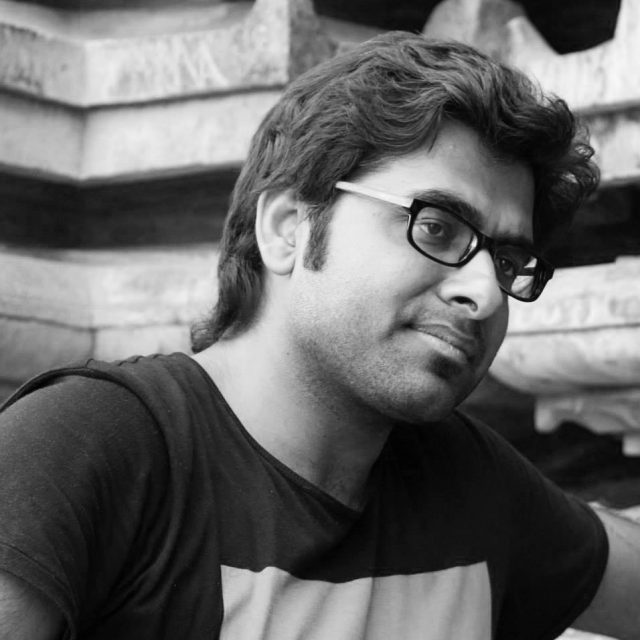 Gaurav Gulati
Specialist, Event Management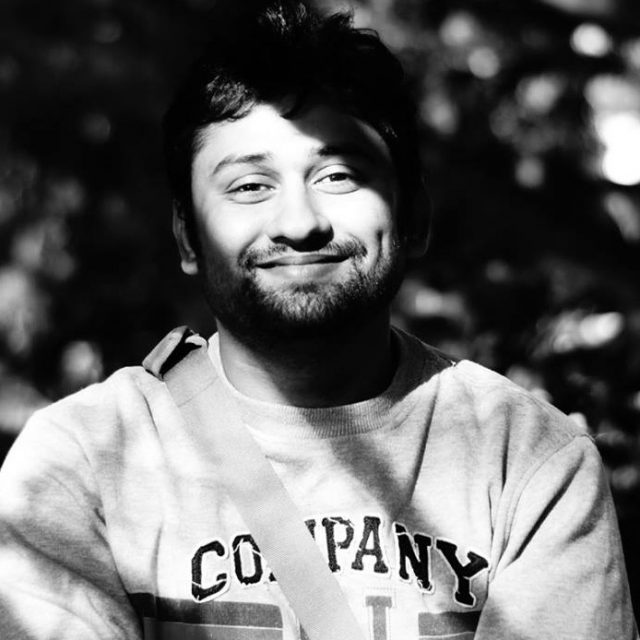 Depinder Bharti
Specialist, Information Security

Kirti Sharma
Specialist, Creative Content

Ayush Garg
Specialist, Server Architect
Ayush Garg is India's top eSports solution architect with over 8 years of Server configuration and In-game custom development experience. He leads a team that develops the most critical and complex server solutions and closely works with the UI/UX team for back-end / front-end integration.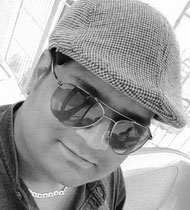 Prashant
Specialist, Logistics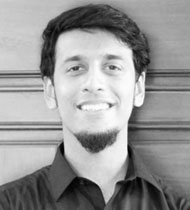 Mohammad Bilal
Specialist, Caster & Voice Overs

Ayesha
Specialist, Caster & Voice Overs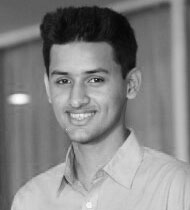 Kunal Mathur
Specialist, Research & Development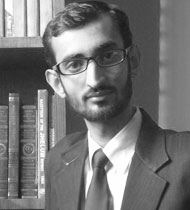 Sarvesh Sharma
Official Advocate, Legal & Policy